If you're seeing the wrong currency on our website, don't worry – it's simple and easy to change it back.
Scroll down to the bottom of any page on the website and you'll find a dropdown menu underneath our logo, that lists countries with currency symbols: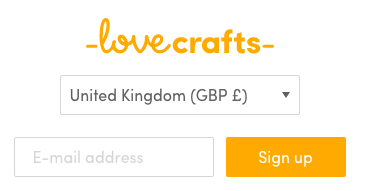 Once you click on the box, you can change it to your preferred country and currency. If we do not list the currency for your country, it may default to US dollars or to euros.
The currencies we currently support are:
Australian Dollars ($)
US Dollars ($)
Canadian Dollars ($)
New Zealand Dollars ($)
Euros (€)
British Pounds (£)
Norwegian Krone (kr)
Swedish Krona (kr)
Danish Krone (Kr.)